Homeschool Your
Children In Good Faith.
Enroll in Christian Liberty Homeschools to discover the power
of Christian homeschooling for K-12 students.
We've helped over 100,000 families
with their homeschooling needs | Christian Liberty Homeschools
With Christian Liberty Homeschools, Your Child's Future Is In Great Hands.
Christian Liberty Homeschools is a pioneer of the modern home school movement and has helped thousands of families to get started—and succeed—in home schooling.
What Sets Christian Liberty Homeschools Apart From Other Homeschooling Options?
Homeschooling With Christian Liberty Has Incredible Benefits.
Homeschool
In Good Faith.
We see from the Scriptures that the God who is sovereign over education has commanded Christian parents to raise up children who know Him, love Him, and follow Him in every area of life.
1:1 Teaching
In Good Faith.
You are in charge of your child's education. You pick the curriculum, the books, the activities, etc. You can build a safe and supportive learning environment, consistent with your values.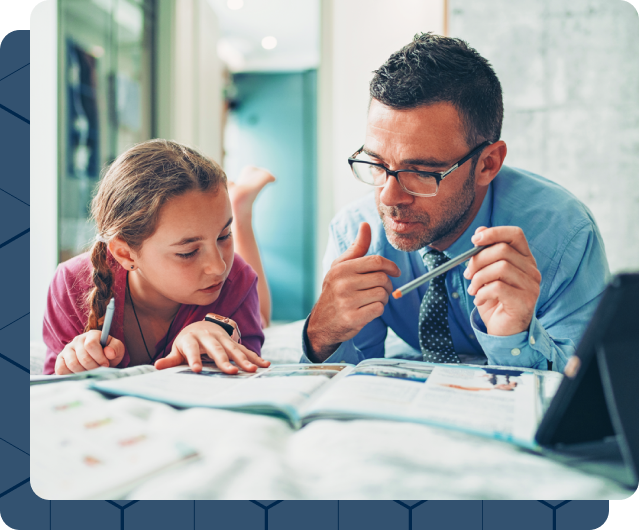 On Your Time
In Good Faith.
Flexible schedules can make room for a diverse set of activities – music, sports, specialty clubs, etc. Homeschoolers can take vacations during non-peak times and turn family outings into field trips.
Educational Control
In Good Faith.
Homeschooling allows every family to develop and implement their own approach to learning. Our Christian homeschool curriculum can be adapted to support your child's abilities and learning style.
Hear What Current
Parents Are Saying.
We can tell you about the amazing things we can do for your future Christian homeschoolers, but we think our parents can tell you better. After all, what they think is what really matters.
Muldersdrift, South Africa
Santo Domingo, Costa Rica
Discover The Latest From Christian Liberty Homeschools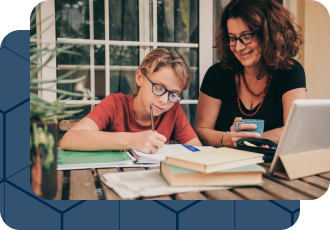 Does Christian Liberty Homeschools
Look Like The Right Fit?